smt machine parts 4022 516 05922 Assembleon Knop Assembleon ITF feeder parts Lock unlock knob smt feeder parts
Product Description
Specification
| | |
| --- | --- |
| Marketing type | Ordinary Product |
| Place of Origin | Netherland |
| Name | Assembleon Knop |
| Brand Name | Assembleon |
| Package | Carton Box |
| Product number | 4022 516 05922 |
| Quality | 100% Tested |
| Condition | New |
Products Description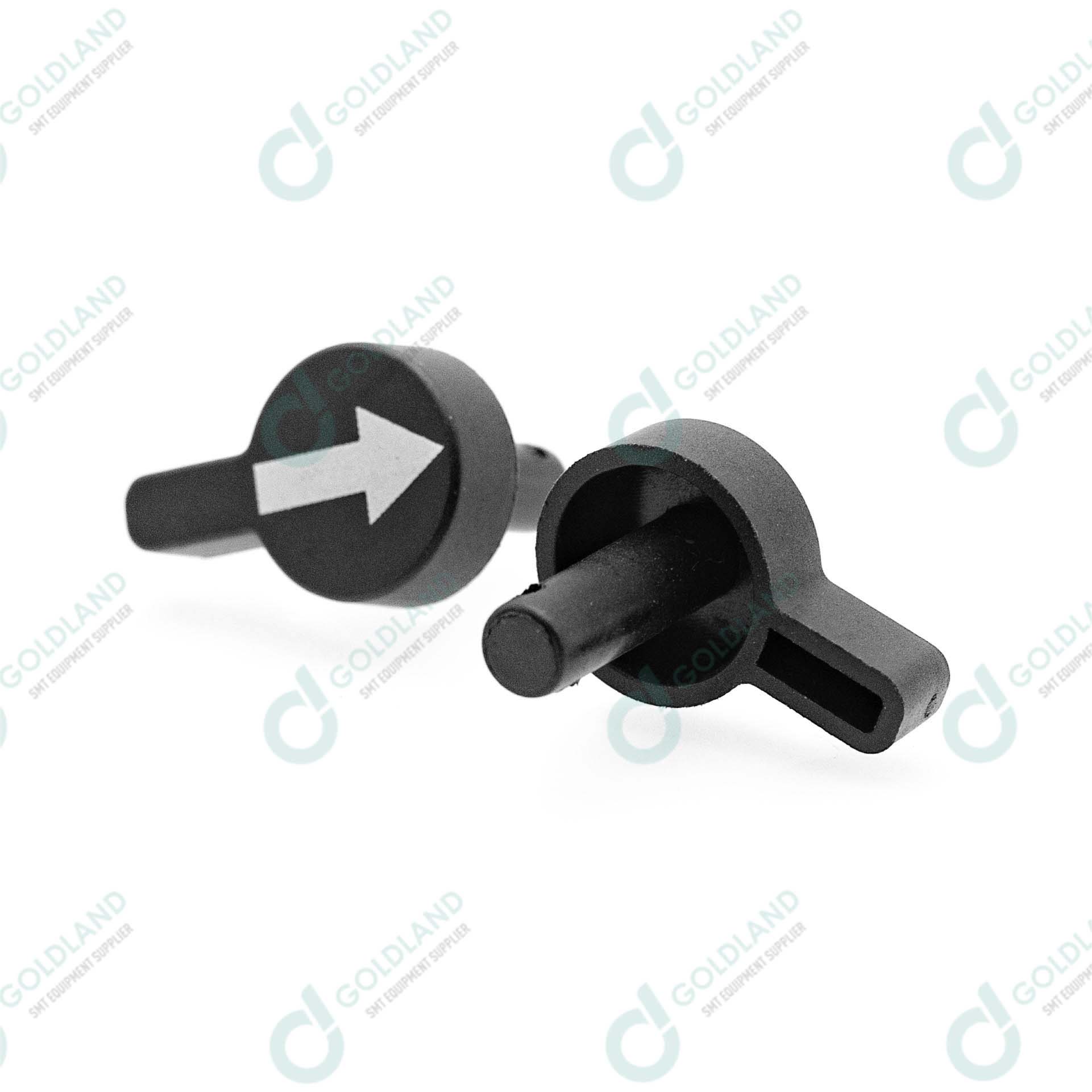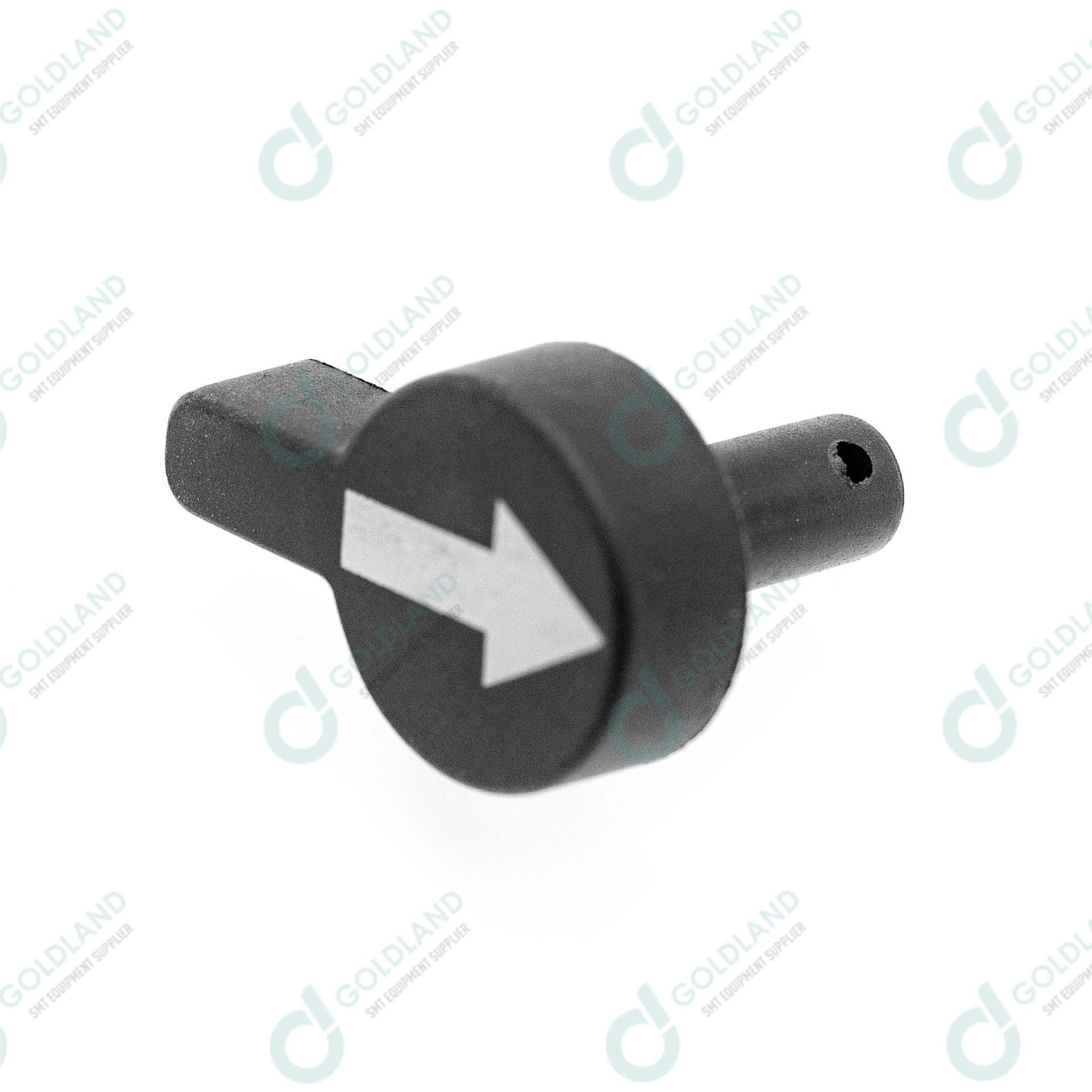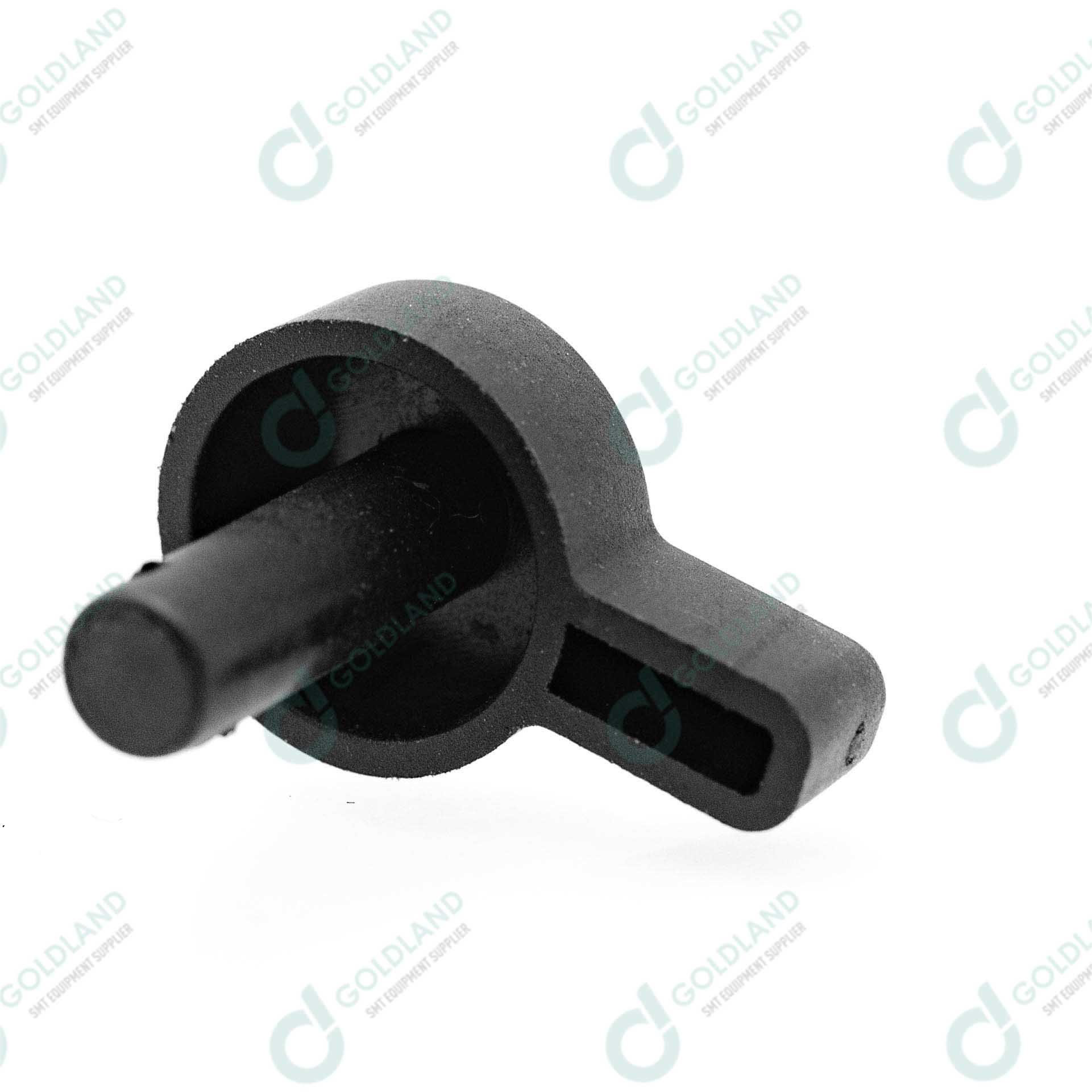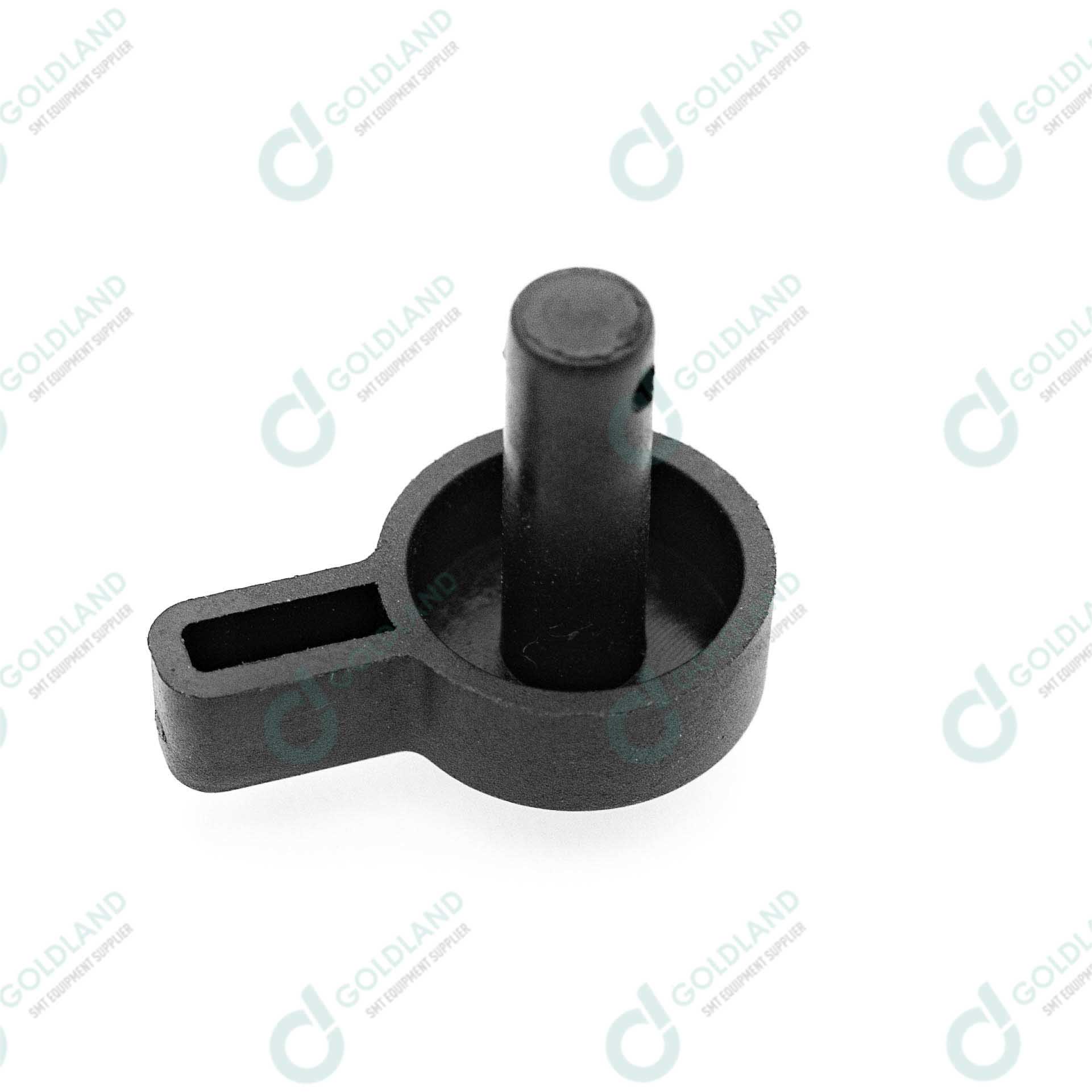 Related Products
Assembleon ITF2 ITF-II Mounting Plate Assembly PTFE sleeve rnd 8402251607190
Assembleon ITF2 ITF-II Mounting Plate Assembly Distance bush 56mm 402251605790
Assembleon ITF2 ITF-II Mounting Plate Assembly Top guiding 56mm 949839600367
Assembleon ITF2 ITF-II Mounting Plate Assembly Distance bush 44 402251608210
Assembleon ITF2 ITF-II Mounting Plate Assembly PTFE sleeve rnd 8 402251607190
Assembleon ITF2 ITF-II Mounting Plate Assembly Cord NBR 75 14 402253821420
Assembleon ITF2 ITF-II Mounting Plate Assembly Top guiding 32mm 949839600365
Assembleon ITF2 ITF-II Mounting Plate Assembly Top guiding 24mm 949839600364
Assembleon ITF2 ITF-II Mounting Plate Assembly Top guiding 16mm 949839600299
Assembleon ITF2 ITF-II Mounting Plate Assembly Top guiding 12mm 949839600298
Assembleon ITF2 ITF-II Mounting Plate Assembly Top guiding 8mm 949839600297
Assembleon ITF2 ITF-II Mounting Plate Assembly Top guiding 532246311214
Assembleon ITF2 ITF-II Mounting Plate Assembly Splice detection 402251605660
Assembleon ITF2 ITF-II Mounting Plate Assembly Csk scr Stl St M3x5 532250214419
Assembleon ITF2 402251604280 Cover unit Assembleon ITF2
Assembleon ITF2 949839600296 Tape guide 56mm Only with tape Cutter Assembleon ITF2
: Assembleon ITF2 252226717002 Csk scr Stl St M2x4 Only for PA2654/x6 and newer Assembleon ITF2
Assembleon ITF2 949839600295 Tape guide 44mm Only with tape Cutter Assembleon ITF2
Assembleon ITF2 949839600294 Tape guide 32mm Only with tape Cutter Assembleon ITF2
Assembleon ITF2 949839600293 Tape guide 24mm Only with tape Cutter Assembleon ITF2
Assembleon ITF2 949839600292 Tape guide 16mm Only with tape Cutter Assembleon ITF2
Assembleon ITF2 949839600291 Tape guide 12mm Only with tape Cutter Assembleon ITF2
Assembleon ITF2 402251604970 Retaining wafer 24mm Assembleon ITF2
Assembleon ITF2 402251604960 Retaining wafer 16mm Assembleon ITF2
Assembleon ITF2 949839600439 Top foil routing assy For 16 mm: only for PA2654/x6 and older other feeder widths: all versions
Assembleon ITF2
Assembleon ITF2 402251604630 Top foil routing block Assembleon ITF2
Assembleon ITF2 949839601018 Csk Scr St Zn M2x4 Only for PA2654/x7 and newer Assembleon ITF2
Assembleon ITF2 532250214619 Csk St Zn 22x8 For 8mm: all PA numbers for other feeder width: only for PA2654/x6 and older standard
packing Assembleon ITF2
Assembleon ITF2 532250214615 Tap scr F St Zn 22x65 Only for PA2654/x6 and older standard packing Assembleon ITF2
Assembleon ITF2 949839600578 Screw peel-off plate Torx Only for PA2654/x5 and newer Assembleon ITF2
Assembleon ITF2 402251607530 Peel-off plate 56mm Assembleon ITF2
Assembleon ITF2 402251607520 Peel-off plate 44mm Assembleon ITF2
Assembleon ITF2 402251607510 Peel-off plate 32mm Assembleon ITF2
Assembleon ITF2 402251607500 Peel-off plate 24mm Assembleon ITF2
Assembleon ITF2 532246612047 Peel-off plate 16mm Assembleon ITF2
Assembleon ITF2 402251608200 Peel-off plate 12mm Only for PA2654/x6: special modified peel-off plate with slit Assembleon ITF2
Assembleon ITF2 949839600974 Peel-off plate 8mm Assembleon ITF2
Assembleon ITF2 532250214403 Pan schr St Zn M3x6 Standard packing Assembleon ITF2
Assembleon ITF2 532250214617 Pan schr St Zn M3x35 Standard packing Assembleon ITF2
Assembleon ITF2 532250214536 Pan schr St Zn M3x25 Standard packing Assembleon ITF2
Recommend Products Recommended by sellerTopax Xi II Assembleon 532213200104 ITF2 8mm feeder Receiving Sensor
SMT Machine Parts
$5.00 - $50.00 / Piece1.0 PiecesAssembleon
SMT Feeder
part 402259410030 ITF2 8mm Sket Wheel Sensor Assembleon
SMT Machine
spare part$10.00 - $30.00 / Piece1.0 PiecesSMT feeder part Assembleon Topax Xi II ITF2 8mm feeder Peel off Motor
SMT Feeder Parts
402259411801$20.00 - $60.00 / Piece1.0 Pieces00348942S01 Siemens S series feeder part Cable control panel Distribuitor panel smt spare part$50.00 - $300.00 / Piece1.0 Pieces Company Profile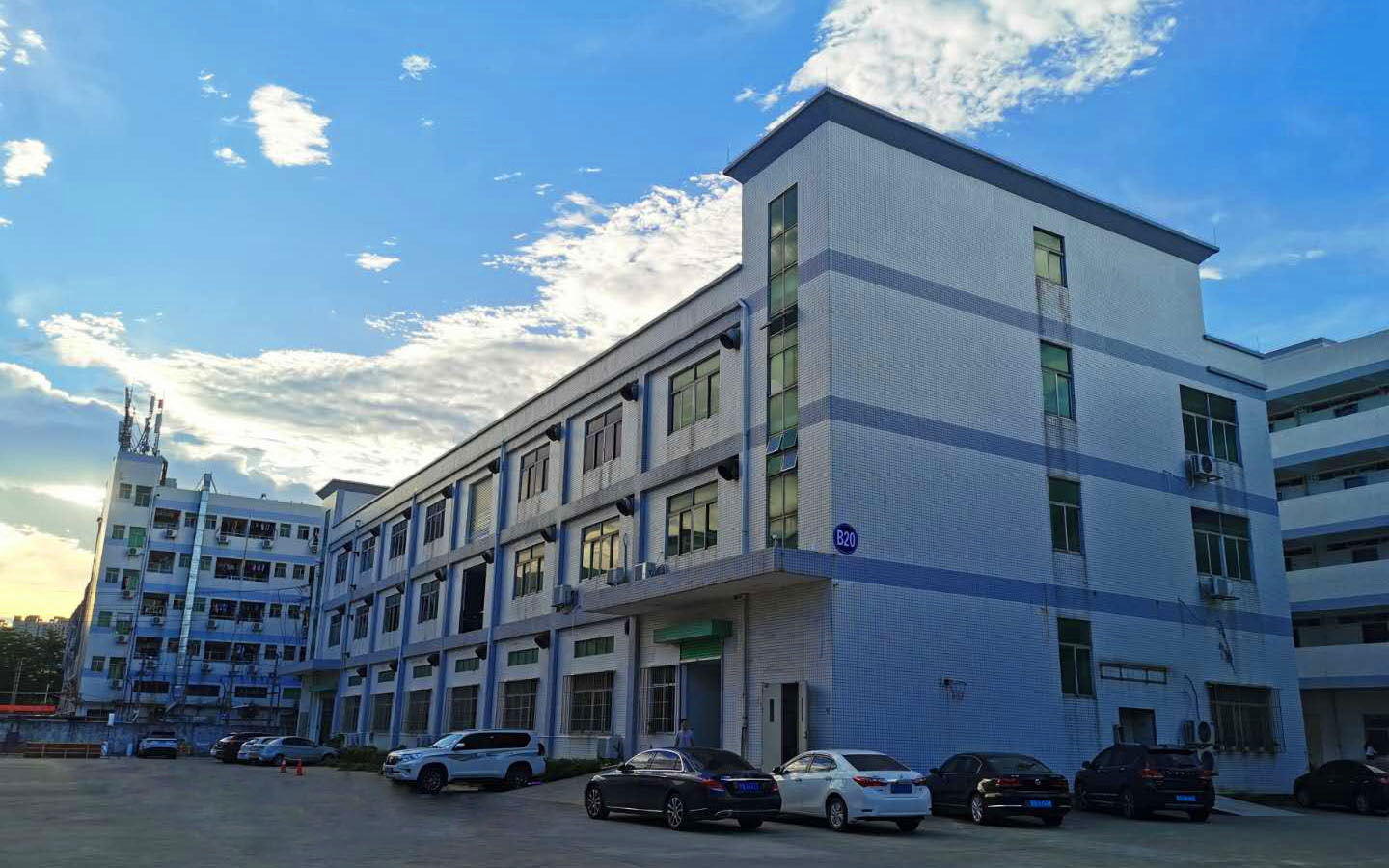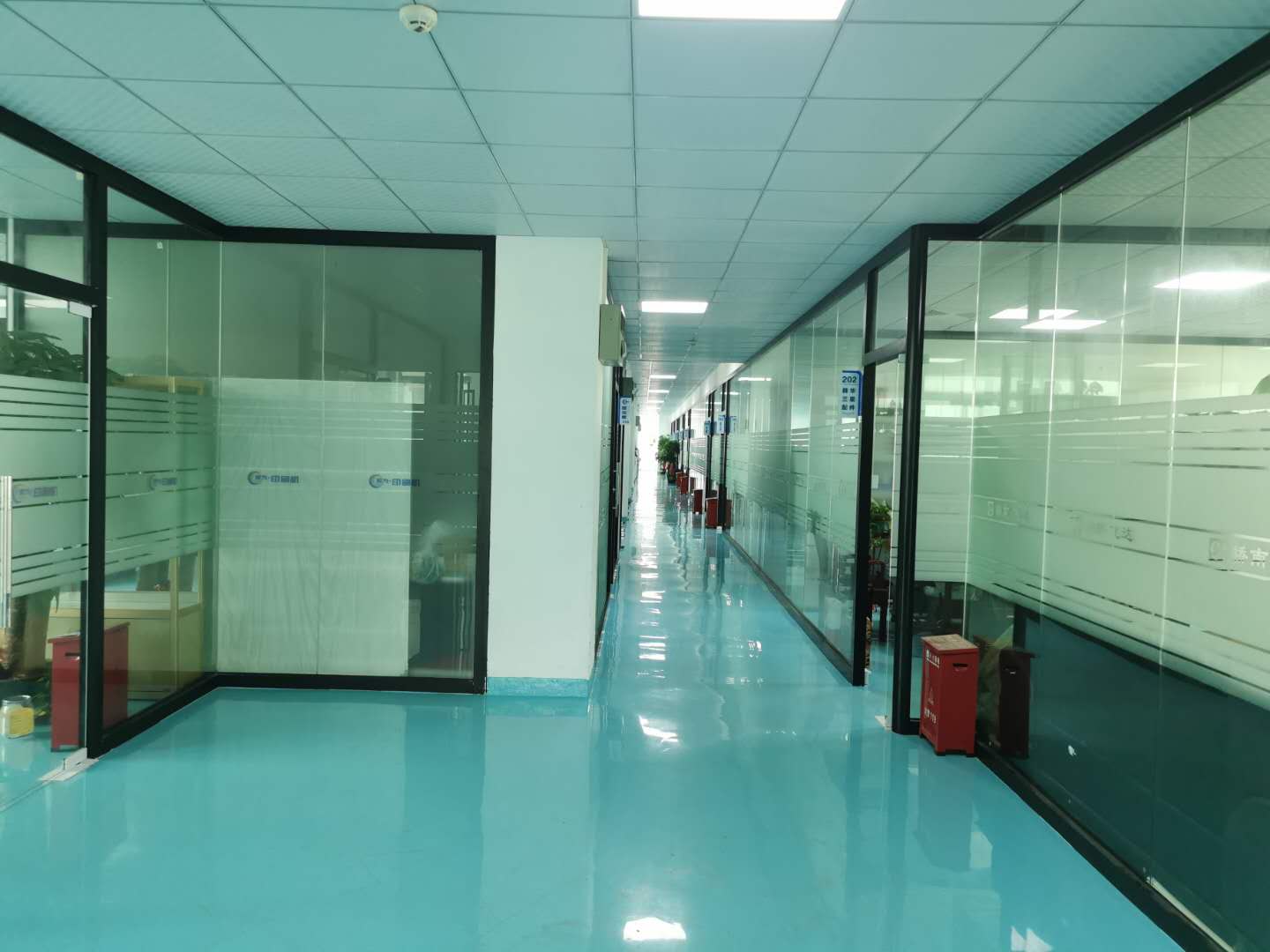 GOLDLAND ELECTRONIC TECHNOLOGY CO., LTD focus on global electronic assembly Machine and parts supply field for 15 years. We mainly provide competitive price and high quality products for various brands of SMT equipments,
SMT Feeders
,
SMT Nozzles
, SMT feeder spare parts, AI equipments, AI spare parts and other related products. The machine brands are: FUJI, KEM, PANASONIC, YAMAHA, JUKI, Hitachi, Universal, Siemens, I-pulse, Assembleon, DYNAPERT, TDK and so on.
And we have large stock and good source of SMT equipments, Feeders, feeder spare parts, feeder trolleys, Nozzles, Placement Heads, Servo Motors, Drivers, Control boards and other related parts of Siemens/ASM/SIPLACE SX2i, SX2, X4iS, X4S, X4i, X3S, X2S series machine, KME CM402, CM602, NPM, AM series machine, FUJI NXT M3, M3S, M6, M6S, M3II, M6II, M3III, M6III, AIMEX series machine, YAMAHA YSM40, YSM20, YSM10,YS,YG,YV series machine, JUKI KE2000, FX series machine, Samsung SM471PLUS, SM482PLUS, SM421, SM321, CP45 series machine.
If you can't find the machine or parts on our web, please feel free to contact us directly, we will help you the get it swiftly. Thanks you very much! Our Inventory & Technical Team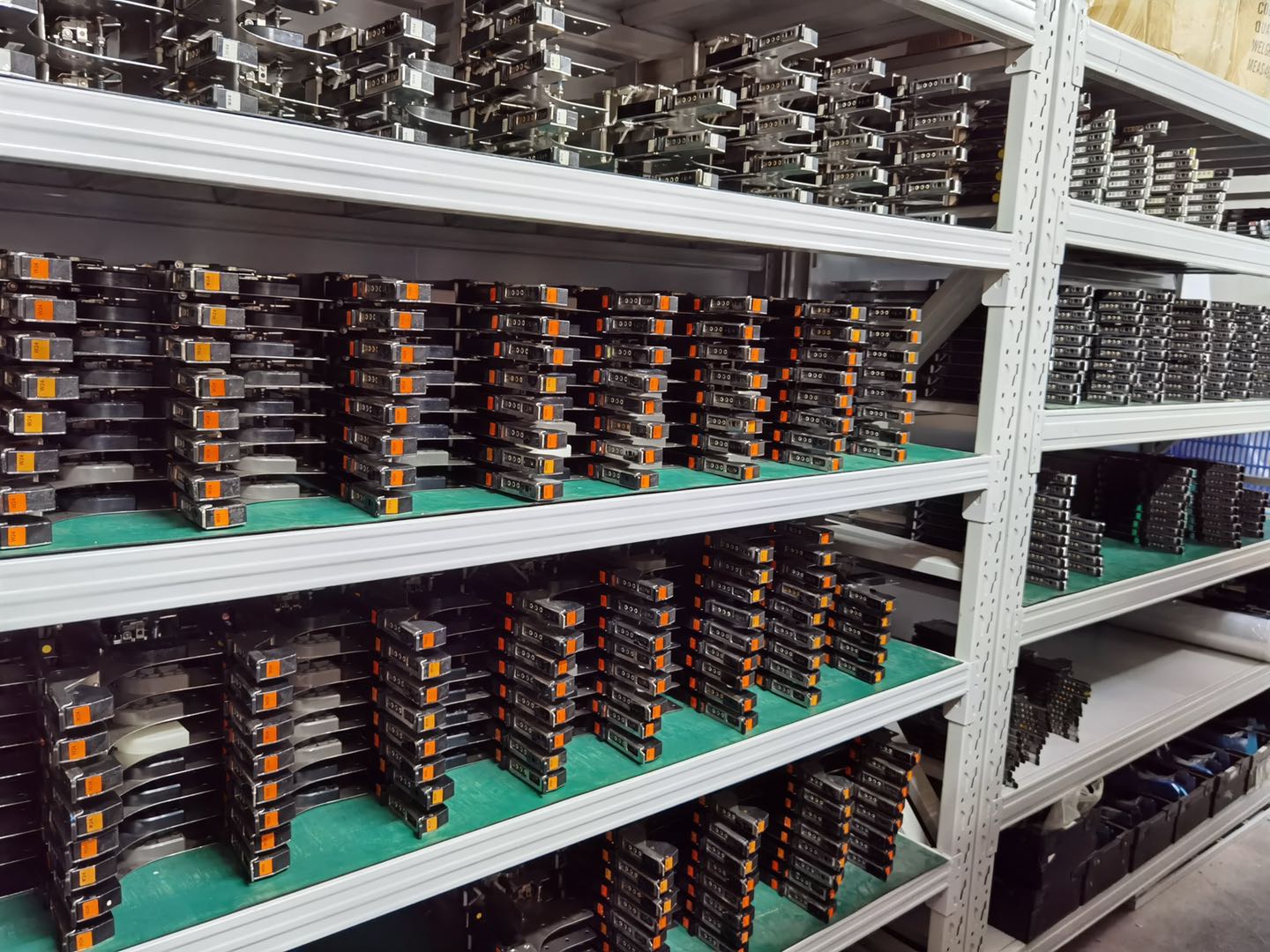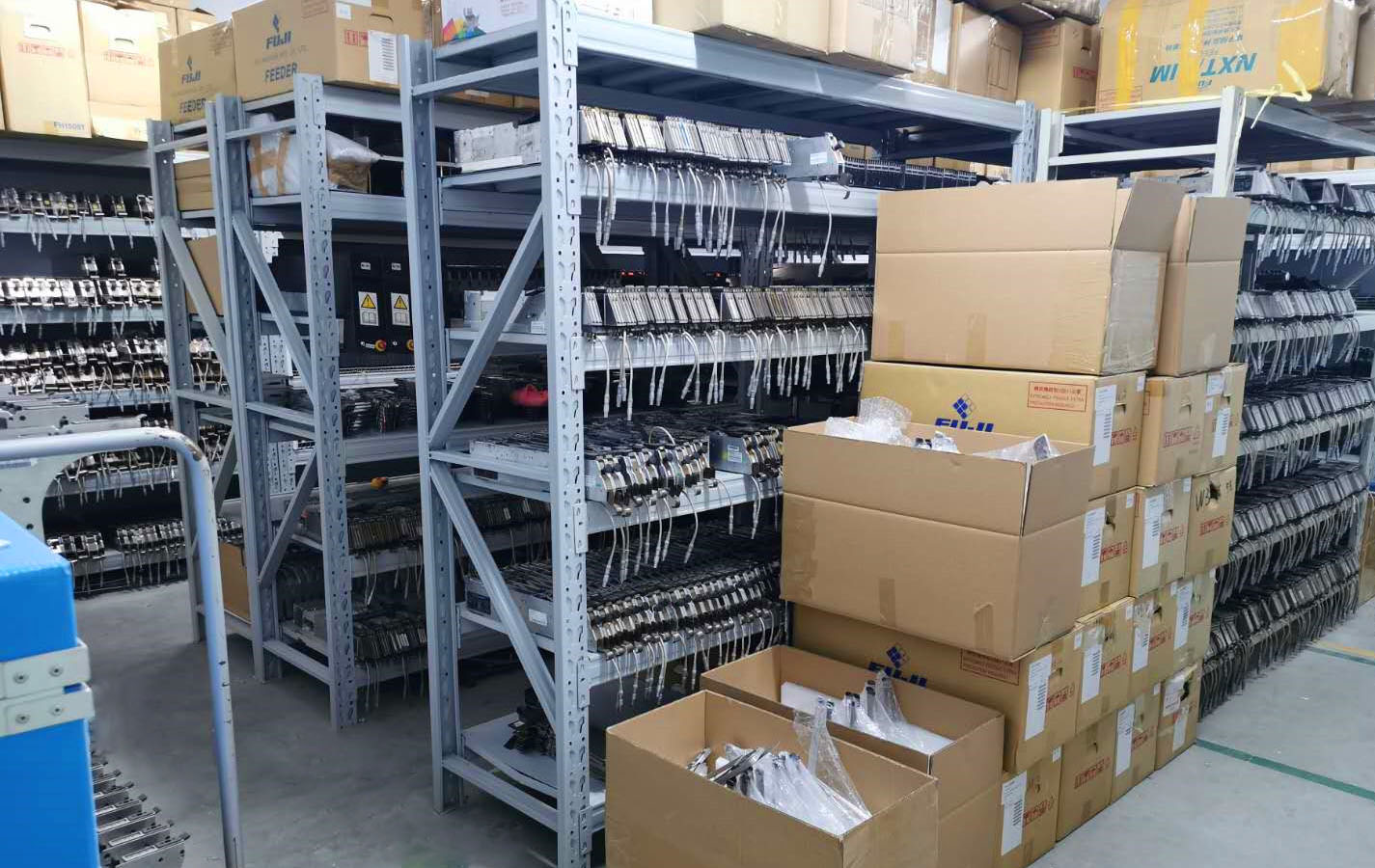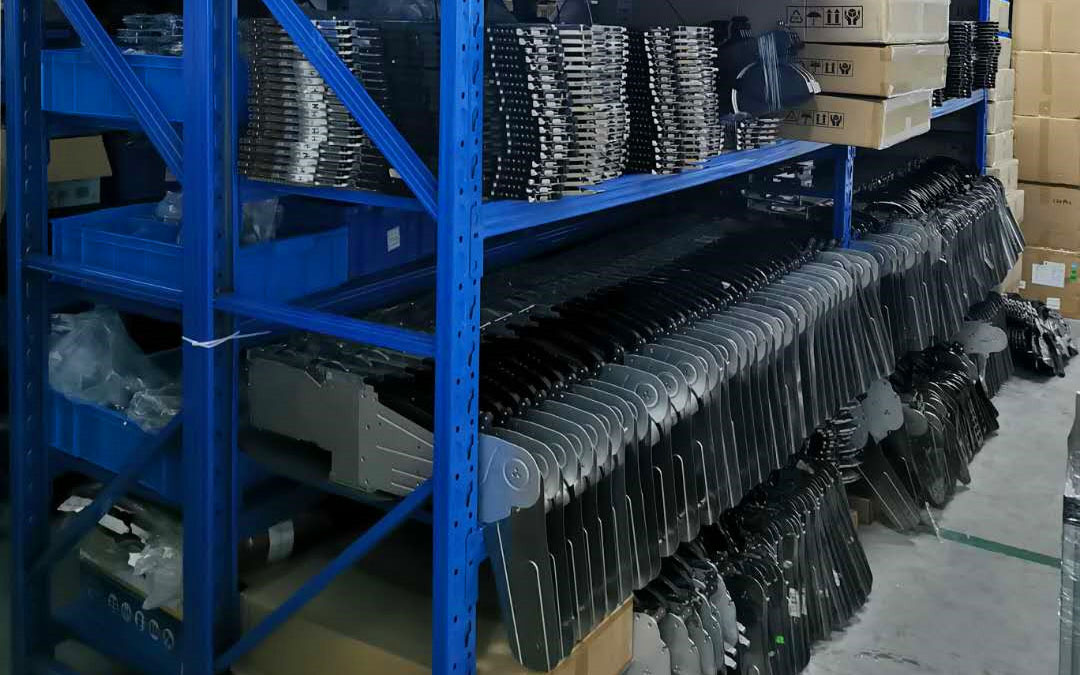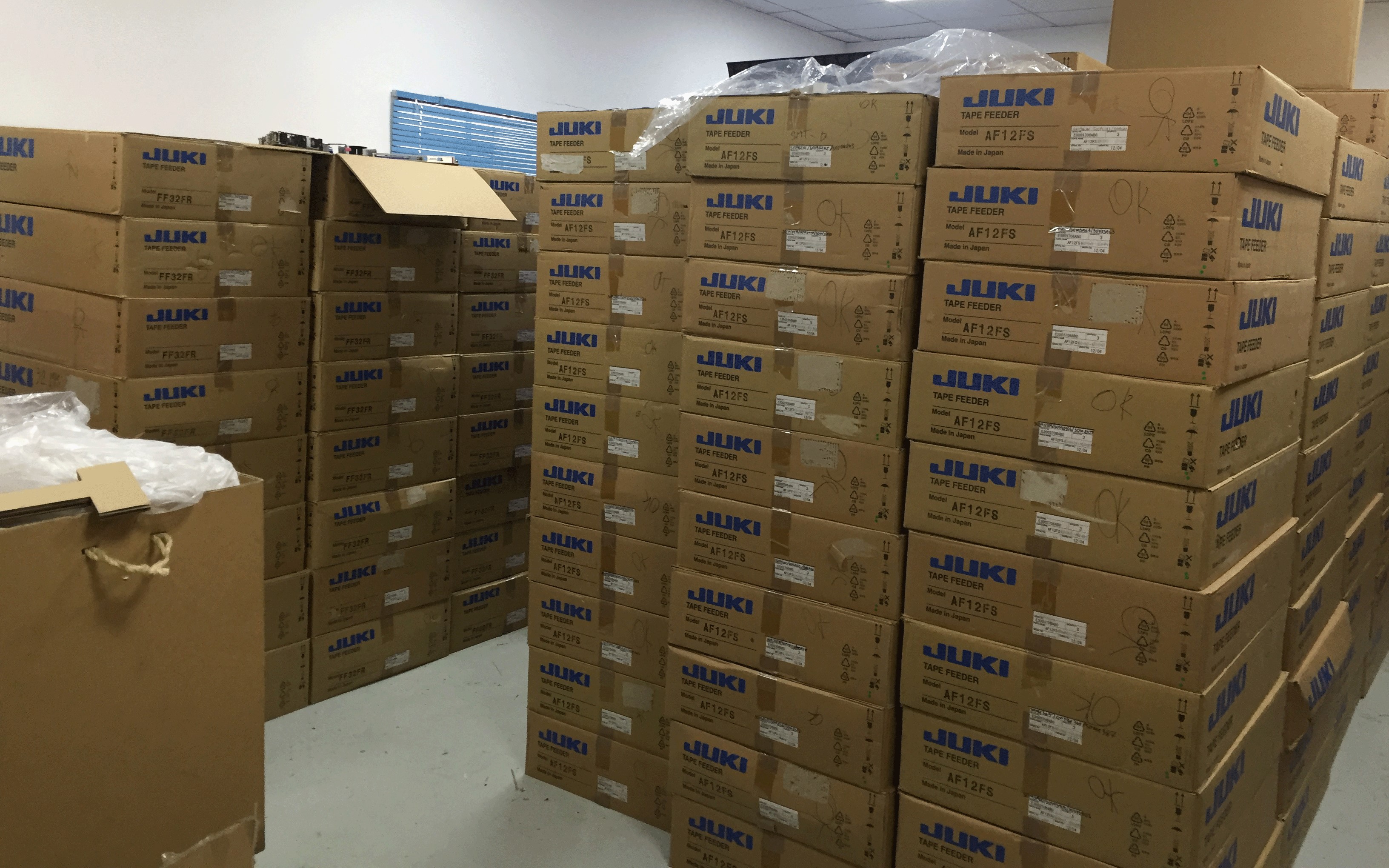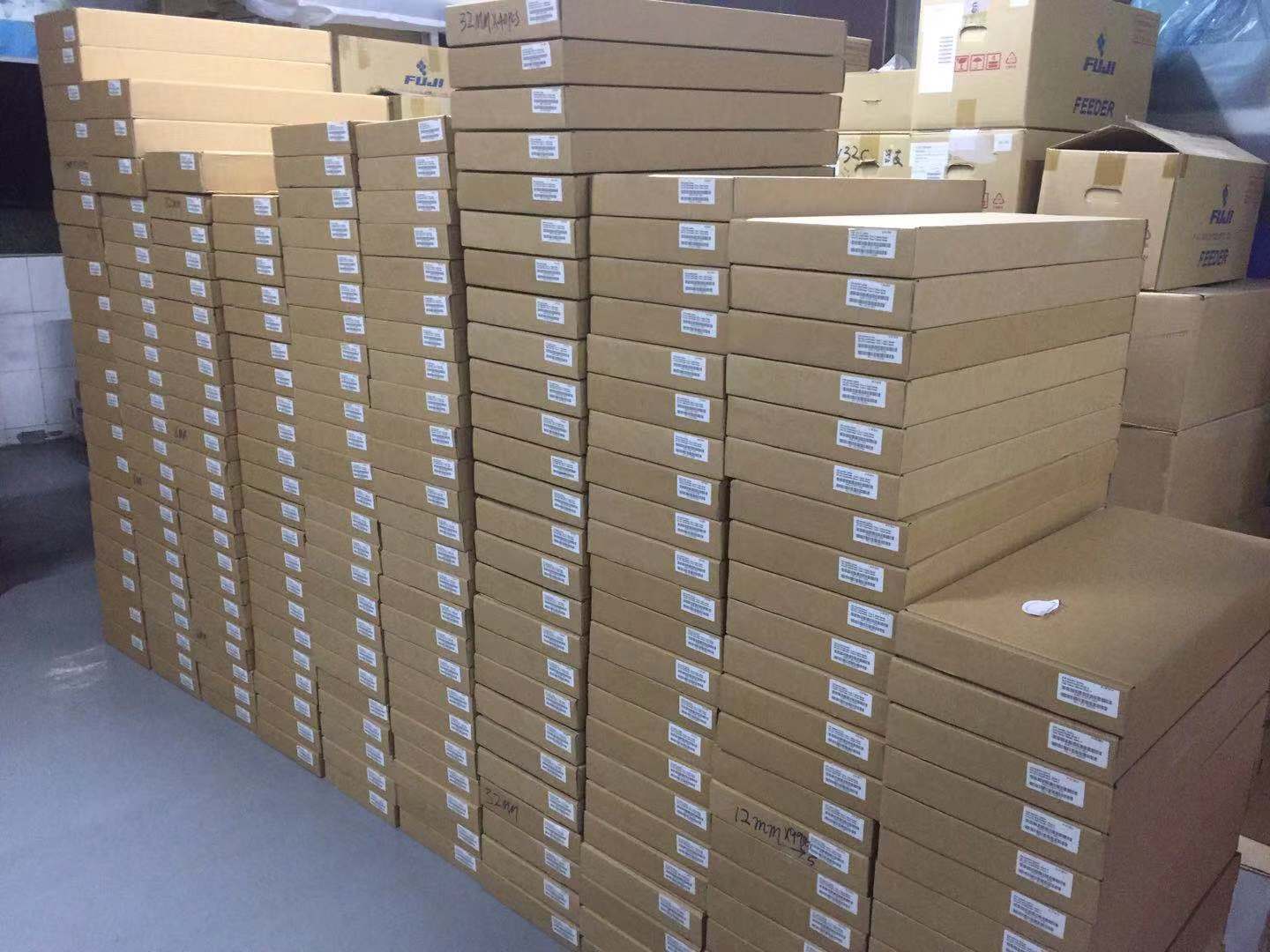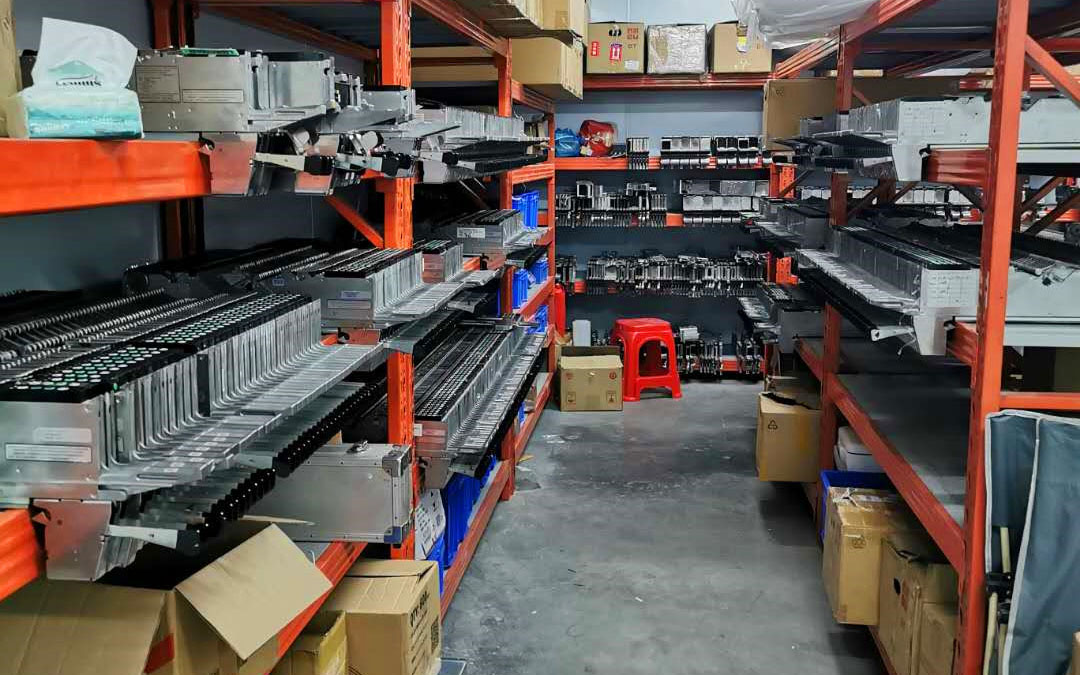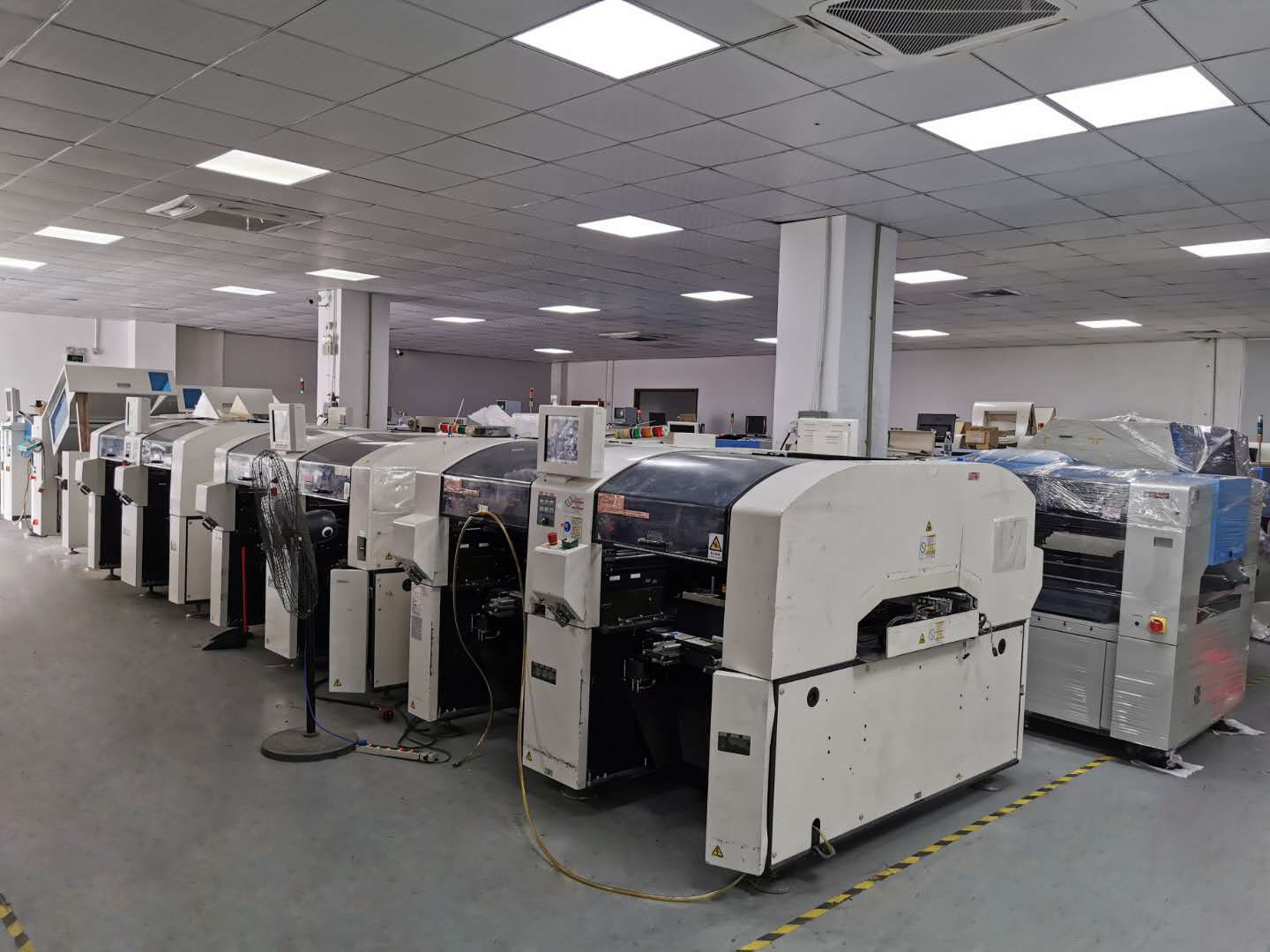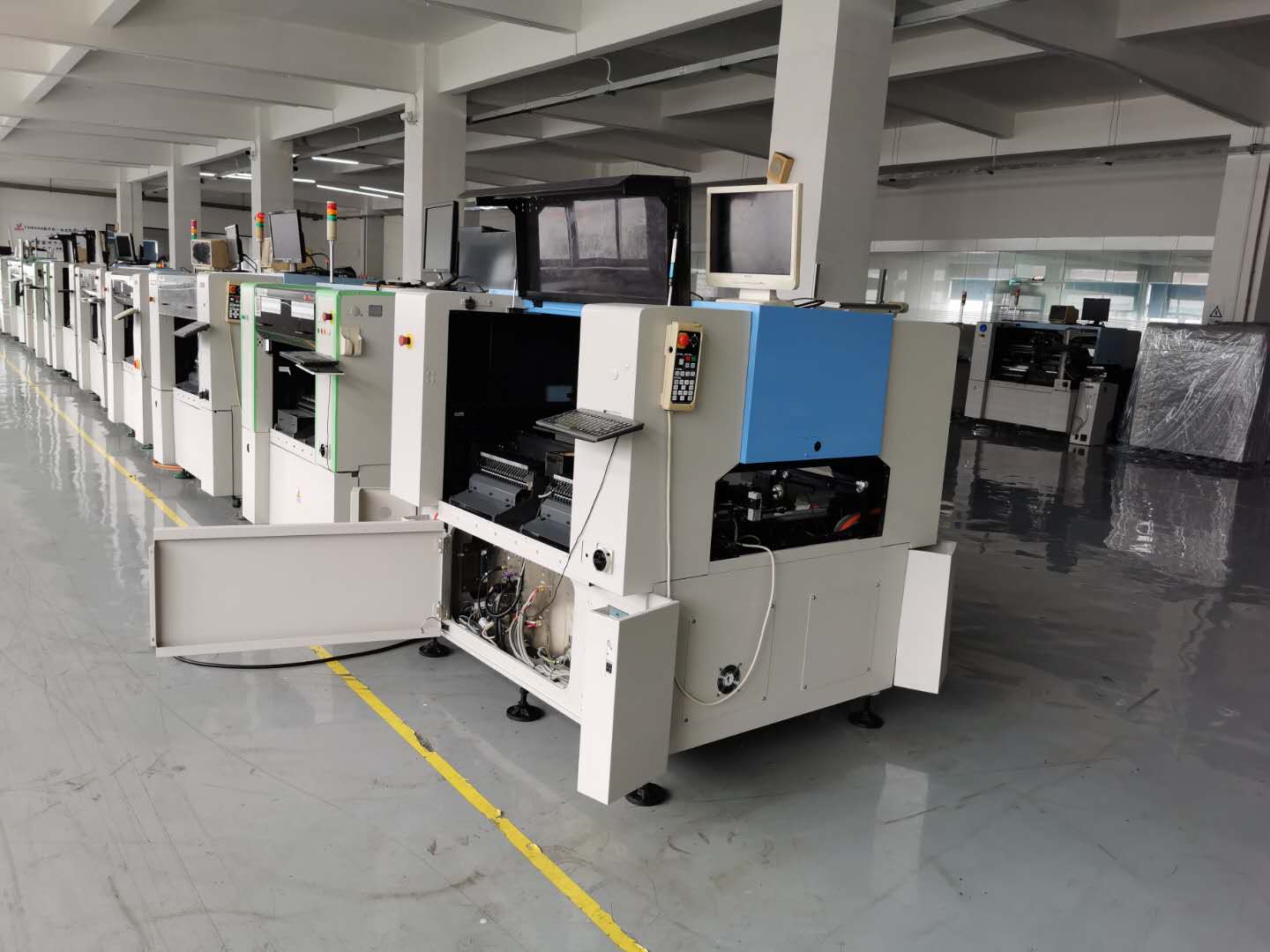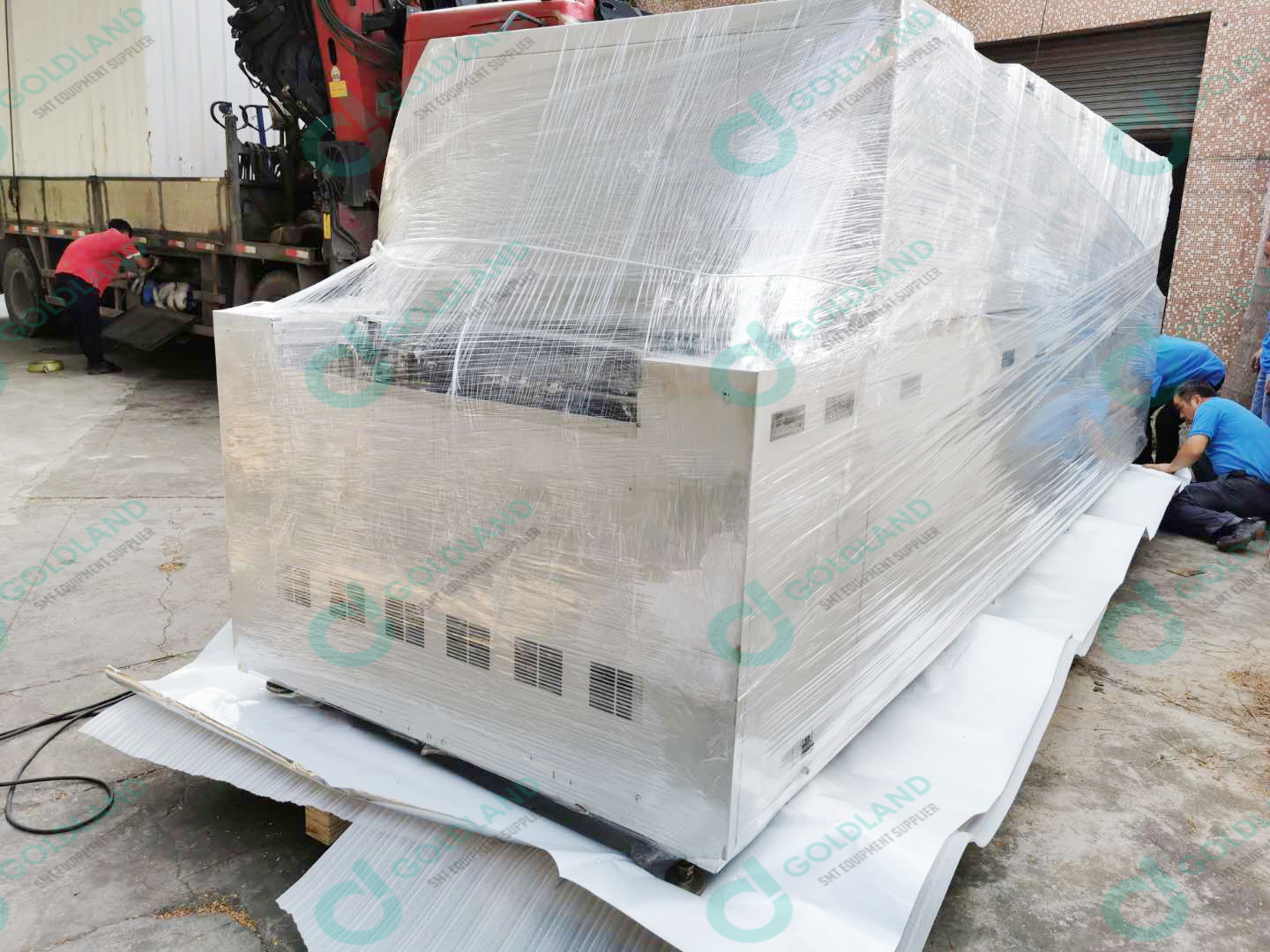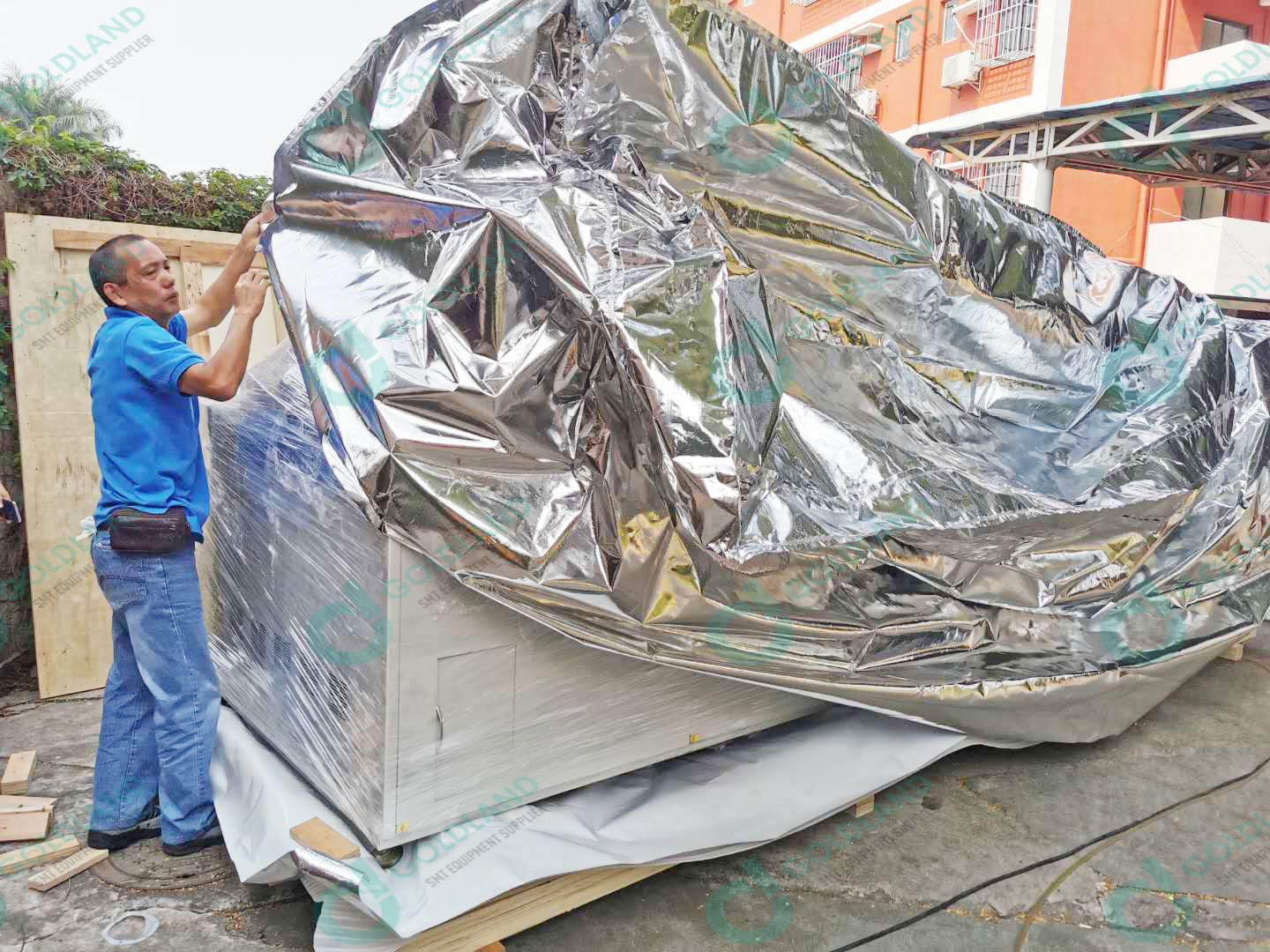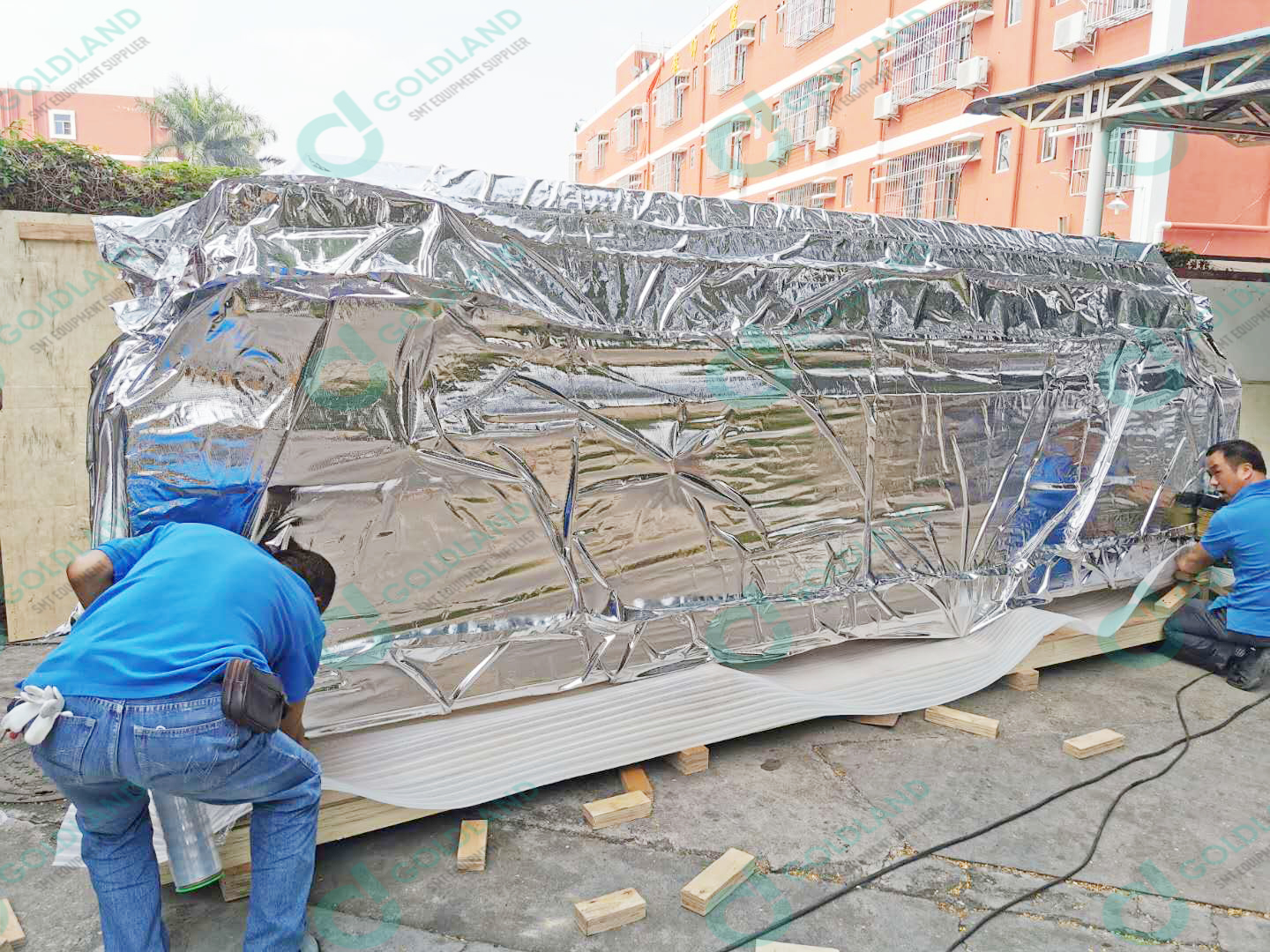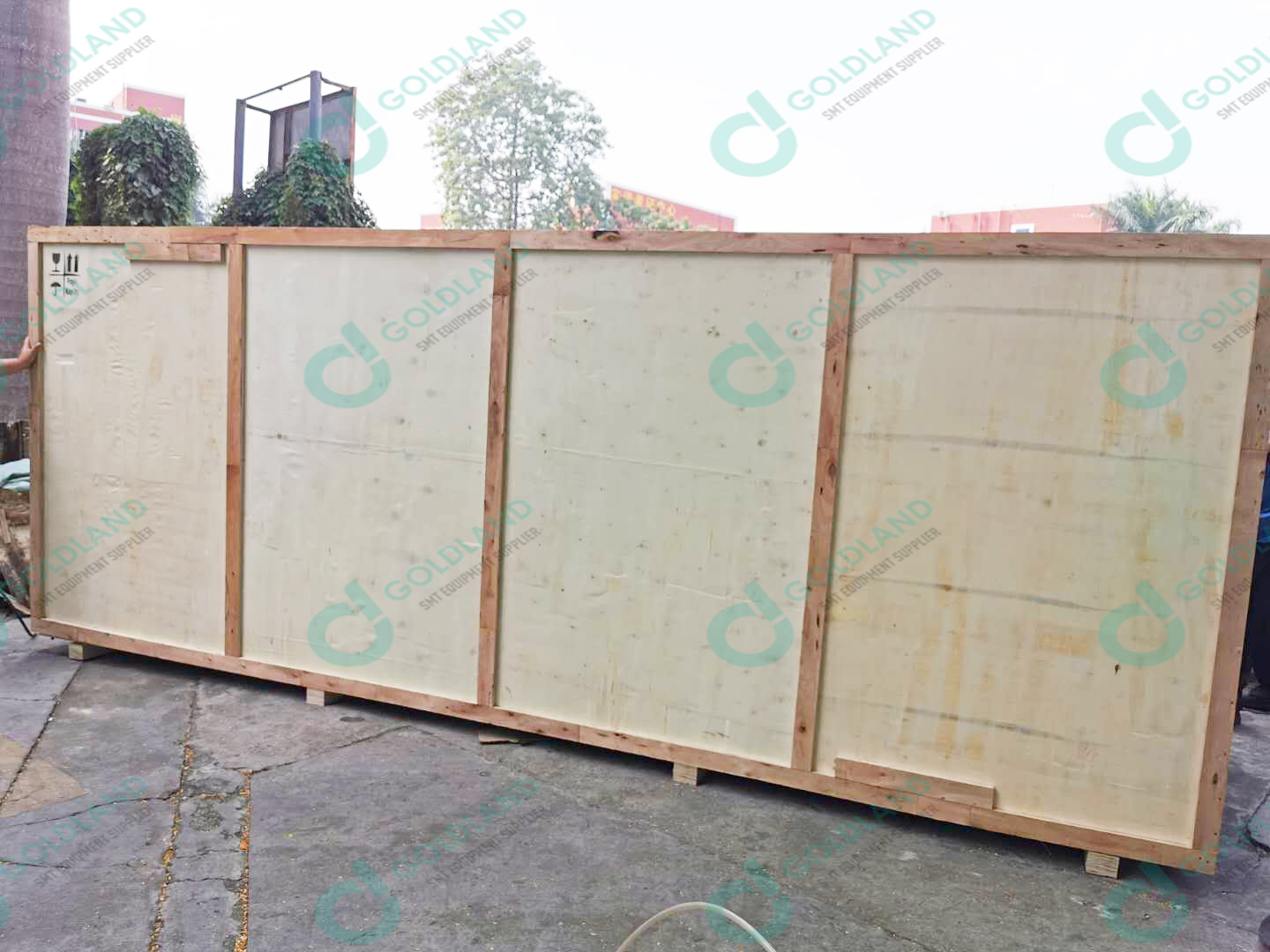 Machine Packing:All machines are packed with vacuum and wooden packing like the one in the pictures. Packing: ---Cartons with bubble film for parts. ---Vacuum package with wooden cases or as your request for machine. Shipping: --- We ship to world wide from china mainland using air mail by EMS, UPS, DHL or TNT or as your request for parts. --- Sea shipping for machine.
Cantact__________________________________________________________________
Shenzhen Jing Cheng Zhi Yuan Technology Co., Ltd.
website:https://
Email:goldland@feedersupplier.com
Skype:sophyluo1985
Whatsapp:+86 13823675048
Tel:+86 13823675048
Add:208, Yichuang Space, Building 26, Tang Fang Gardon, 35 Area, Baoan, Shenzhen, Guangdong, China Contact us if you need more details on Konp Smd Machine Assembleon Knop Sureface Mount Thchnology Feeder Konp. We are ready to answer your questions on packaging, logistics, certification or any other aspects about 4022 516 05922 Assembleon Knop Assembleon Itf Feeder Parts、Smt Assembly Feeder Parts. If these products fail to match your need, please contact us and we would like to provide relevant information.
Product Categories : SMT Feeder Parts > SMT Feeder Parts